18, Nov 2023
JITO Kolkata Chapter Chairman Bhaven Kamdar
For his contribution and efforts to uplift trade and commerce, Mr Bhaven Kamdar, Chairman of Jain International Trade Organisation – Kolkata Chapter has been inducted as a board member of the National Trader's Welfare Board by the Department of Promotion of Industry and Internal Trade. He has been serving as the Chairman of the Chapter since 2022.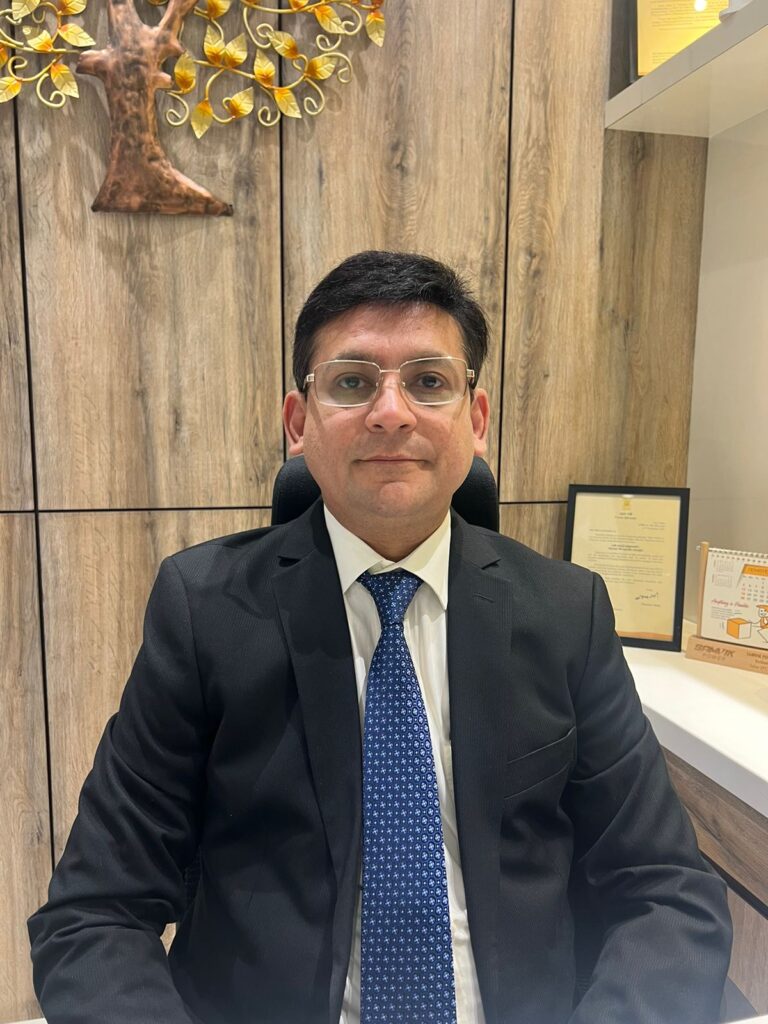 Mr Kamdar said, "This is a great opportunity as the board will give a platform to the concerns of traders such as issues related to the Goods and Services Tax (GST) and demand for uniform trade license. Prime Minister Narendra Modi's decision to form this board, based on the recommendation of the Ministry of Commerce and Industry, was driven by his desire to ensure social security and welfare for the country's traders and their employees. The board's formation was decided in 2019 to develop welfare programs that would benefit traders."
The board's operations will fall under the purview of the Internal Trade and E-commerce Department, with oversight from a senior IAS officer serving as the secretary.
The Board will also advise the government on simplification of laws concerning traders and recommend suggestions regarding their social security benefits like insurance, pension, and health care.