31, Oct 2023
Rupeezy Unveiled: AsthaTrade's Momentous Move for Empowering Indian Investors and Traders
Mumbai, 31 October 2023: AsthaTrade, an illustrious name in the world of trading and investments with a profound legacy spanning over two decades, is excited to announce a major transformation as it rebrands itself as "Rupeezy." This strategic evolution represents a decisive step towards redefining and expanding the scope of financial services in India, aligning with the dynamic needs of investors and traders. This rebranding is not just a change in name, it's a momentous step forward, reflecting the company's dedication to ensuring a seamless and rewarding financial journey for its clients.
The name "Rupeezy" encapsulates the essence of the company's mission – to make managing your 'rupees' and achieving financial success in the Indian market easier and more accessible than ever – in Stocks, Futures and options, Commodity and Currency markets. This transformation is driven by the idea that financial aspirations should be within reach for everyone, and Rupeezy aims to be the vehicle that helps investors achieve these aspirations effortlessly.
Rupeezy commits to upgrading its services, offering innovative solutions that align with the financial ambitions of its clients. Whether one is a seasoned trader or a newcomer to the world of investments, Rupeezy is dedicated to providing tools and opportunities to reach one's financial goals.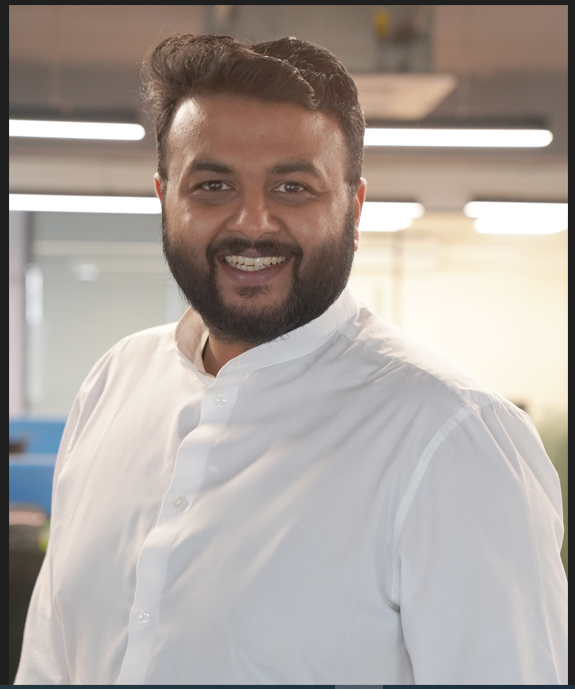 Commenting on the new branding, Shauryam Gupta, CEO of Rupeezy said, "The transition to Rupeezy marks a pivotal moment in our journey. We are more than just a platform; we are the catalyst for financial success. Our commitment to innovation and user-focused services will empower Indian investors and traders, simplifying their path to prosperity. Rupeezy is not just a name; it's a promise of a brighter financial future."
Rupeezy's unwavering commitment to user experience means that the platform is designed to be user-friendly, ensuring that both experienced traders and newcomers can navigate with ease. The platform's new features and improvements are designed with investors in mind, making trading and investment journey more convenient.
Rupeezy inherits the trusted legacy of AsthaTrade. The transition to Rupeezy ensures that investors can continue to rely on us for financial needs. Rupeezy's rebranding is a reflection of its commitment to providing an even more seamless, accessible, and user-focused financial experience for its clients. With a name that embodies the essence of making financial success easy, Rupeezy looks forward to accompanying investors in its financial journey.