18, Nov 2023
Dr Birbal Jha ranked top social entrepreneur in Bihar
Driven by the idea of taking advantage of English skills to the lowest strata of society, Dr Birbal Jha, who set up British Lingua, a social enterprise in 1993 in Patna, is ranked the top social entrepreneur in Bihar, as Dutch Uncle reports in its publication.
Dr Birbal Jha has been tirelessly working for the cause of uplifting the downtrodden communities in India. Thanks to his efforts, more than 36,000 youths from the poorest of the poor in Indian society have been able to get their fair share, gaining English communication skills.
Dr Jha has a proven track record of ameliorating the lifestyles of millions from the unprivileged section of society through English skills training that offers a window on the world in terms of education and opportunities.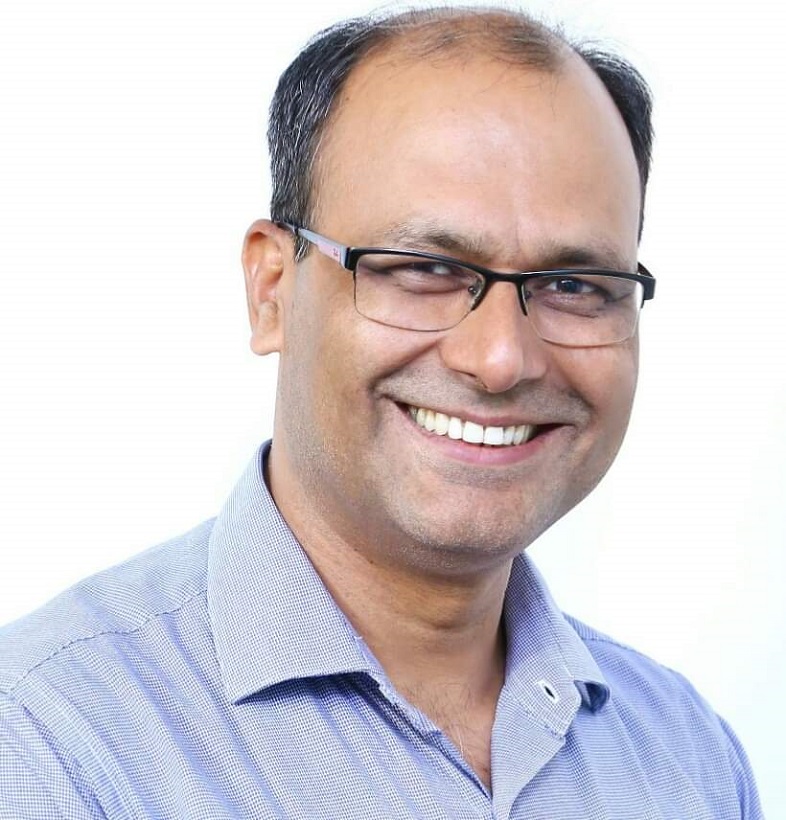 "Dr Jha is the first ever person from north Bihar's Mithilanchal region to have connected 40 million of Maithili-speaking people through his cultural flagship programme, Save the Paag campaign.', adds the report.

"English education is a potent weapon that gives one the confidence to roar and soar in life, especially in the Indian social setting. Three decades ago, I resolved to help youth improve their English communication abilities and, as a result, their lifestyles. Today, I am happy about my trainees doing well and having a better lifestyle.", said Dr Birbal, social entrepreneur and celeb author.
Dr Birbal Jha, ranked among the top 20 self-help author celebrities in the world, is the Mithila's Youngest Living Legend. He's accredited with having created a revolution in English skills training in India with the slogan 'English for all'