16, Oct 2023
A Guide for NEET UG/PG Aspirants on Juggling Academics and Personal Life
By GAURAV TYAGI, founder of CAREER XPERT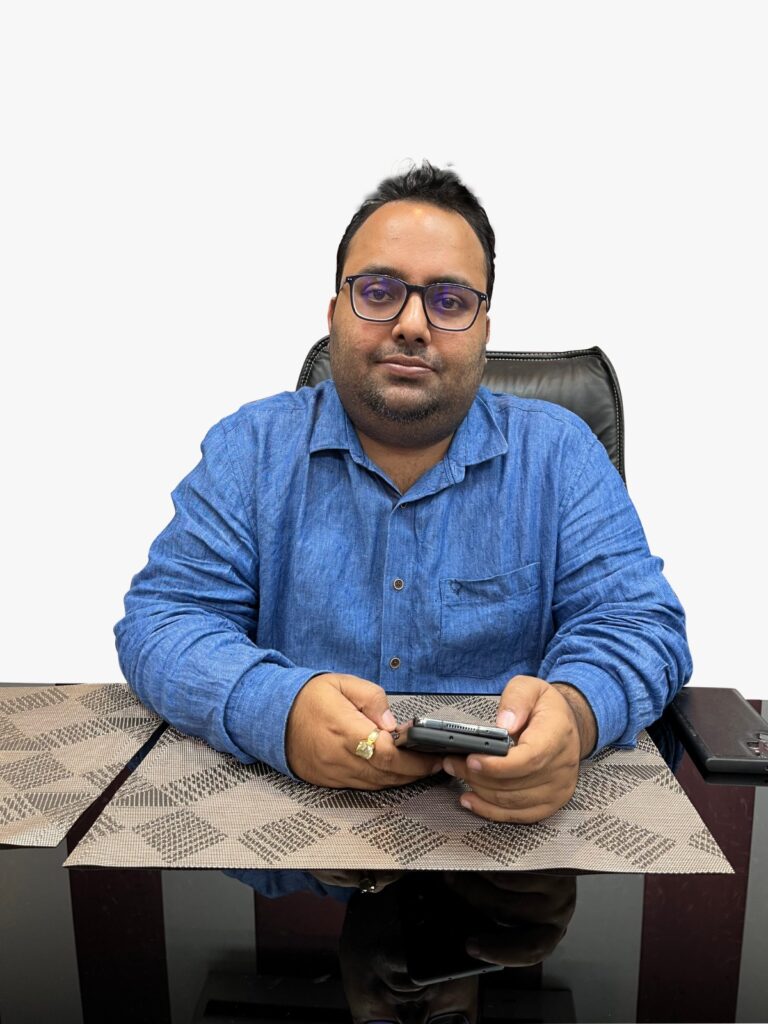 It might be a challenging journey to pursue a profession in medicine, especially through the National Eligibility cum Entrance Test (NEET) for Undergraduate (UG) and Postgraduate (PG) programs. Maintaining a healthy work-life balance can frequently be difficult due to the demanding academic requirements. To ensure both academic achievement and personal well-being, it is crucial to strike this balance. In this essay, we'll offer tips on how NEET UG/PG aspirants can successfully juggle their personal and academic lives.
1. Effective time management is essential: NEET candidates frequently have a busy schedule. Time management skills are essential for handling this. Make a study schedule with specific study times and short breaks. Respect the schedule and limit the number of hours you spend studying. Study quality is more important than study volume.
2. Establish Realistic Goals: Making realistic academic goals can help you feel less stressed. Establish goals that are attainable and take into account your talents and weaknesses. Divide up your study schedule into reasonable chunks to avoid getting overwhelmed.
3. Maintain a Healthy Lifestyle: Success in NEET depends on having a strong body and mind. Give regular exercise, a healthy diet, and enough sleep a top priority. Your mental and physical health will improve your ability to focus and persevere during extended study sessions.
4. Look for Social Support: Burnout can result from isolation. Keep in touch with your friends and family. Talk about your worries and, if necessary, get emotional support. Studying can benefit from a welcome vacation from social contacts.
5. Useful Study approaches: Pay attention to useful study approaches rather than merely reading for hours. Active learning, taking notes, and problem-solving can improve your understanding and memory of information, decreasing the need for lengthy study sessions.
6. Relaxation Methods: Incorporate relaxation methods into your everyday routine, such as yoga, deep breathing, or meditation. These techniques can help you focus and feel less stressed.
For NEET UG/PG aspirants, finding a balance between work and personal life is essential. It promotes both mental and physical health in addition to academic performance. You may successfully manage the demanding process of taking medical entrance examinations while upholding a meaningful personal life by efficiently managing your time, creating achievable goals, and placing a priority on a healthy lifestyle. Keep in mind that success involves more than simply academic success; it also involves leading a well-balanced life.