17, Oct 2023
Kiara Advani Gets Candid About Her Films, Characters, Love Life and A Lot More In Femina's October 2023 Issue
National, 17th October 2023: Change is often described as an inevitable force that sweeps through our lives, transforming everything in its path. But there are those who refuse to wait for change to happen; they are the makers of their own extraordinary journeys. Actor Kiara Advani is one such individual, who has gone on to fashion a life for herself that is both distinct and extraordinary. The October 2023 issue of Femina celebrates the captivating journey of this ever-evolving force, a true icon of self-actualization.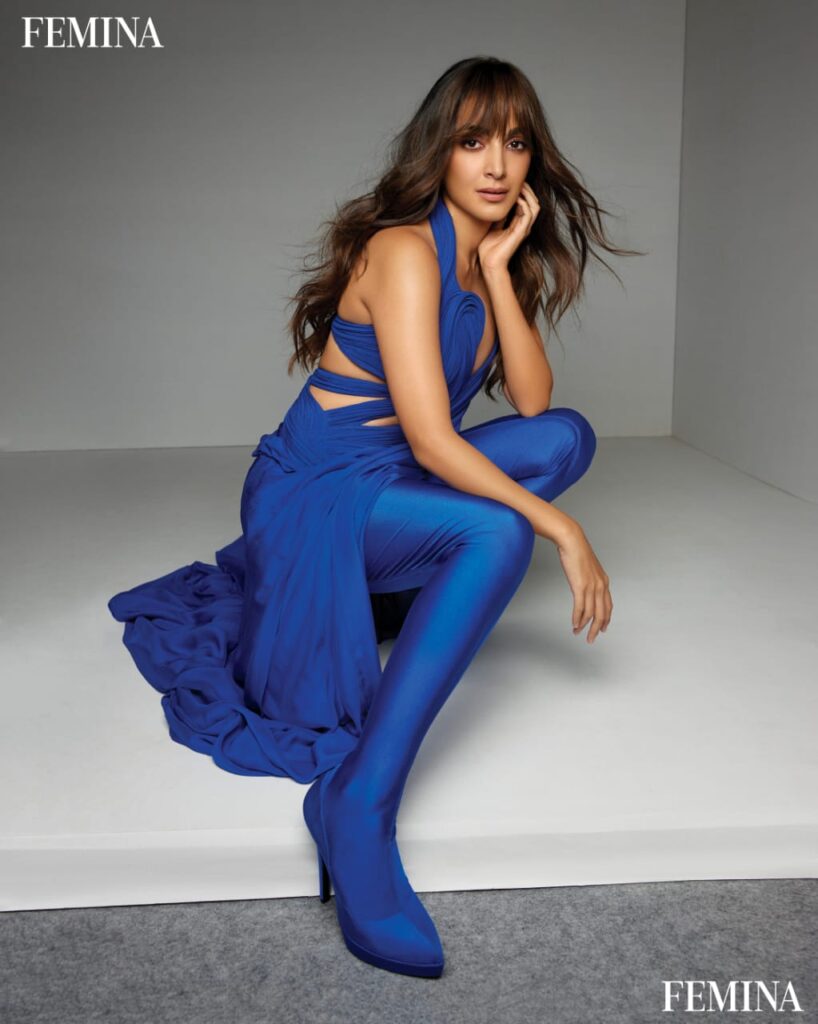 Sharing her views about her films, Kiara says, "Today, when I meet people, it feels nice when they want to work with me or that they've written a role keeping me in mind. The difference is that, instead of four, I have 10 scripts to choose from."

Speaking about her characters and their impact on life, Kiara reveals, "I have never played a character I didn't like. If I don't like my character, I better not be doing the movie. I believe I am discovering various aspects of myself through my work. I am evolving with each film, not just as an actor but as a person."

Talking about her husband Sidharth Malhotra, Kiara adds, "We are both self-made actors and have earned our spaces in the industry on our own. It's something that we've put so much hard work into that we would not want it to be taken away by having the focus shift to our personal lives."
Kiara also delves into her life philosophy, the meticulous selection of roles she undertakes, her intricate decision-making process, and a wealth of other intriguing aspects.