20, Oct 2023
Kuchipudi Parampara Foundation, Bengaluru Presents its 10th Edition Natya Parampara Utsav 2023
Bangalore-20th Oct 2023: Kuchipudi Parampara Foundation, Bengaluru Presents its 10th edition Natya Parampara Utsav 2023. The event is curated by Deepa Narayanan Sashindran, Kuchipudi Exponent and Life Trustee Kuchipudi Parampara Foundation, Bangalore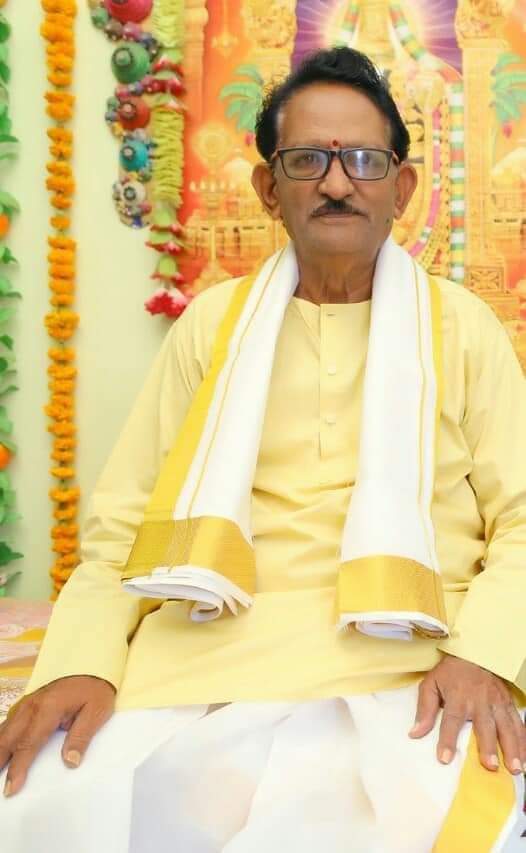 Day & Date: Saturday, 28th October 2023
Time: 6:00 pm Onwards
Venue: Ramana Maharishi Heritage Auditorium
Post Office Road, 2nd Street RMV Extension Nagashetty Halli,
Sanjayanagara, Bangalore – 560094
Entry Free: All are welcome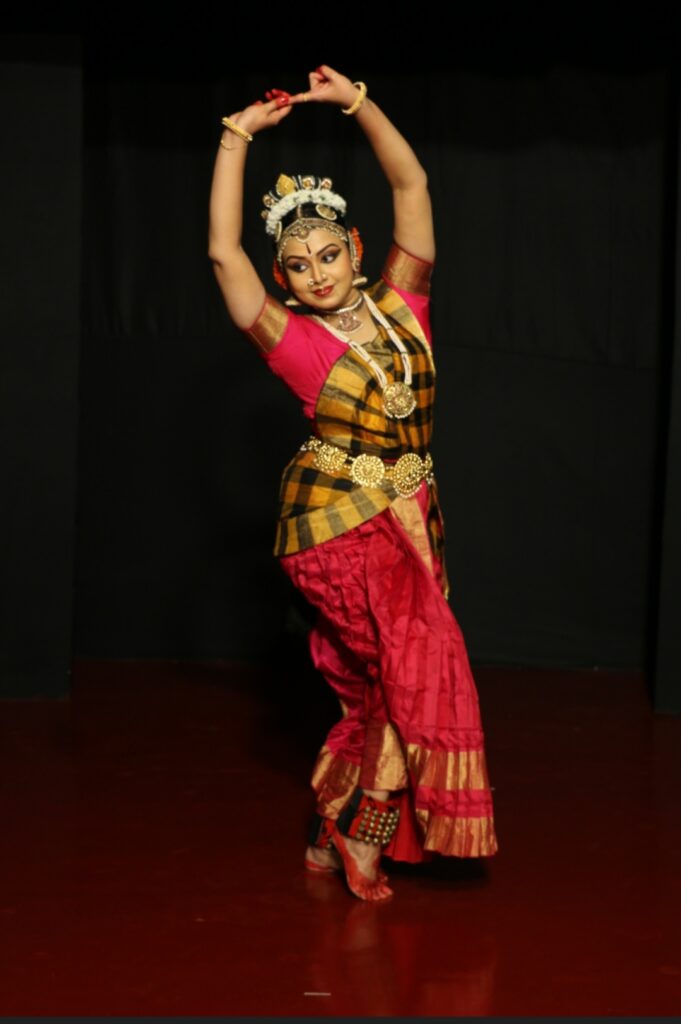 Programmes will include Recognition and honouring the works of senior KuchipudiGuru of the Traditional Kuchipudi family Guru Bhagavatula Mohan Rao from Rajahmundry and Hari & Chethana Kathak Exponents of Bangalore. "BhavaNuta" Kuchipudi Natyam conceived and choreographed by Deepa Narayanan Sashindran will be presented by Kuchipudi Parampara Foundation Ensemble, This Kuchipudi Production is based on Adhyatma Ramayana of Sri Munepalli Subramanya Kavi, lyrics compiled by Rajani Malladi, Music composition by Karnataka Kalashree G Gurumurthy.
Kuchipudi Parampara Foundation, Bengaluru a Non-Profit Trust founded by Kuchipudi Exponent and Life Trustee Deepa Narayanan Sashindran is presently offering systematic Kuchipudi dance training and choreography in Bengaluru and Globally to bring forth artists of high calibre.