9, Jun 2023
315Work Avenue ties-up with Saahas to raise consciousness on e-waste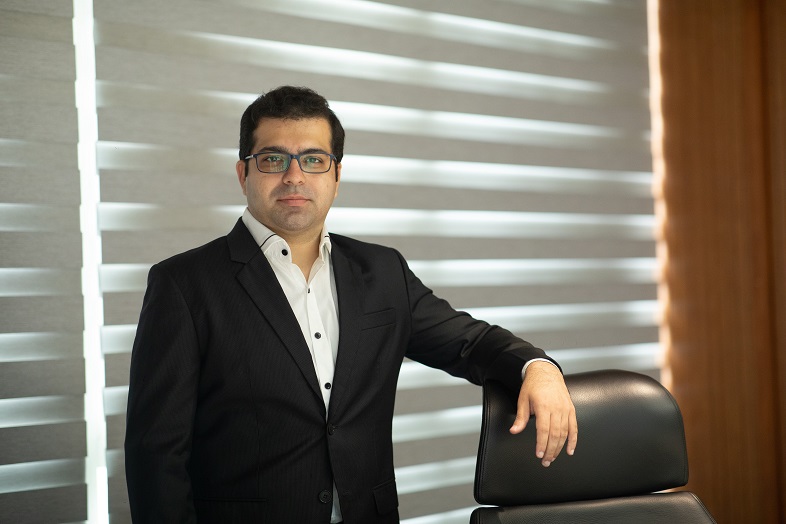 Bangalore, June 09, 2023: Leading coworking player 315Work Avenue has partnered with Saahas Waste Management Pvt. Ltd.(a Holistic Waste Management Company) to manage E-waste and to promote eco-friendly practices contributing to a greener future. Through this tie-up, 315Work Avenue aims to raise awareness about the importance of responsible e-waste management among its employees, clients, and the wider community. The company will be organizing educational and awareness workshops and awareness with interactive sessions to promote the cause. 315Work Avenue is one of the first coworking firm to take such an initiative.
The companies will work together to establish collection points at 315Work Avenue locations, enabling employees and clients to conveniently drop off their old or unused electronic devices for proper recycling. This collaboration offers multiple benefits including a reduced environmental footprint, enhanced corporate social responsibility, and the opportunity to demonstrate 315Work Avenue's dedication to sustainable business practices.
Commenting on the partnership, Mr. Manas Mehrotra, Founder, 315Work Avenue, said: "As an organisation, 315Work Avenue has always been future-conscious with ethical practices. Sustainability and environmental consciousness has always been part of our design and services process. Coworking spaces have an important role to play in promoting environmentally responsible practices. We believe that reducing our environmental impact is not only the right thing to do, but it can also help our business thrive in the long run. We have always been committed to sustainability and environmental responsibility. The collaboration with Saahas Waste Management aligns perfectly with our vision and allows us to further strengthen our commitment toward a greener and more sustainable future."
Speaking about the tie-up with 315Work Avenue, Mr. Balaji DC, Saahas Waste Management Pvt. Ltd said: "We work in the e-waste management industry specializing in the proper collection, channelisation and recycling of electronic waste. Our state-of-the-art facilities and advanced processes ensure that e-waste is handled responsibly, preventing harmful materials from ending up in landfills and minimizing the environmental impact of electronic waste. We work with several progressive individuals, communities, and corporates to promote the concept of efficient waste management."
Tackling waste is essential to meeting the Sustainable Development Goals and building a circular economy. According to a 2023 report, India has become the largest e-waste producer after China and the US and as per the Central Pollution Control Board, India generated 1.71 million metric tons of e-waste compared to the worldwide e-waste generation which stood at 59.40 million metric tons. Clearly, global waste production is unequal – rich countries produce far more than their poorer counterparts and any solution to waste must embrace local dimensions, which furthers social inclusion and improves efficiency.
Growth in the IT and communication sectors has enhanced the usage of electronic equipment exponentially. Faster upgradation of electronic products is forcing consumers to discard old electronic products very quickly, which, in turn, adds e-waste to the solid waste stream. This growing problem of e-waste calls for greater emphasis on recycling e-waste and better e-waste management in the immediate, medium and long term.