30, Mar 2023
Cardinal Ritter Senior Services Receives AmeriCorps' Three-Year Grant
Nonprofit living community awarded a total of $401,950 for its Foster Grandparent Program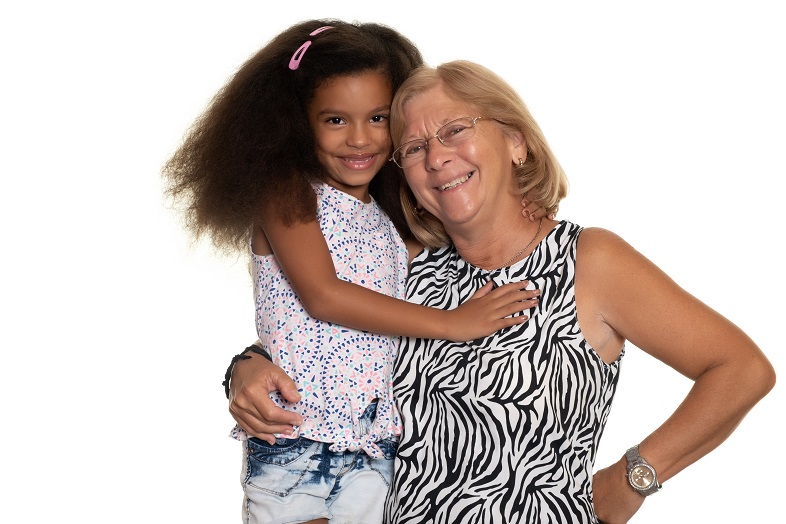 (St. Louis, Mo., March 30, 2023) — Cardinal Ritter Senior Services (CRSS) – one of South County's largest independent and assisted living nonprofit communities – recently received a $401,950 grant from AmeriCorps for its Foster Grandparent Program (FGP). The three-year renewable grant is an AmeriCorps-funded program that began in 1965. CRSS has consecutively received this renewable grant since 2001.
AmeriCorps presents the FGP grant to organizations with a dual purpose: to engage Americans ages 55 years and older in volunteer service, as well as to provide one-on-one support to youth with special and exceptional needs or those who are in circumstances that limit their academic, social, or emotional development.
Foster grandparents volunteer between five and 40 hours each week at site partner schools and early childcare centers. Volunteers must be age 55 or older and meet established eligibility guidelines. In addition to earning a tax-free stipend, the foster grandparents receive accident and liability insurance, meals while on duty, transportation reimbursement, and monthly training.
"Our growing program currently has 56 foster grandparents who are making a difference in the lives of 350 children," said Cardinal Ritter Senior Services' CEO Chris Baechle. "We are proud to once again receive this very generous grant from AmeriCorps, which not only benefits St. Louis children but also helps our volunteers stay active and involved with the community,"
Founded in 1961, Cardinal Ritter Senior Services (CRSS) creates communities that promote the dignity of human life and reflect the spirit of Jesus Christ. Nearly 7,000 of the ministry's older people benefit from housing options including independent or assisted living, memory care, affordable apartments, and skilled nursing communities. In addition to its main Shrewsbury campus located at 7601 Watson Rd., the nonprofit has a robust social services department.
For more information about becoming a foster grandparent, call (314) 918-2297 or visit www.cardinalritterseniorservices.org.